MOTION CONTROL
We love building things! Reliable and repeatable motion control is a key element in creating top tier productions. Beacon has a proven track record, developing custom hardware and software solutions, specifically for broadcast work. Our custom fleet of cable cams, telescopic cams, high-speed sliders, UAVs and jibs are able to discreetly capture unique angles. Whether you'd like to integrate a pre-existing motion control platform into your production, or work with Beacon to achieve a new angle, get in touch to see how we can help.
To date, our platforms have been depended on, at live events around the world with recent clients including Amazon Live, ESPN, C3 Presents, Redbull TV and Yahoo.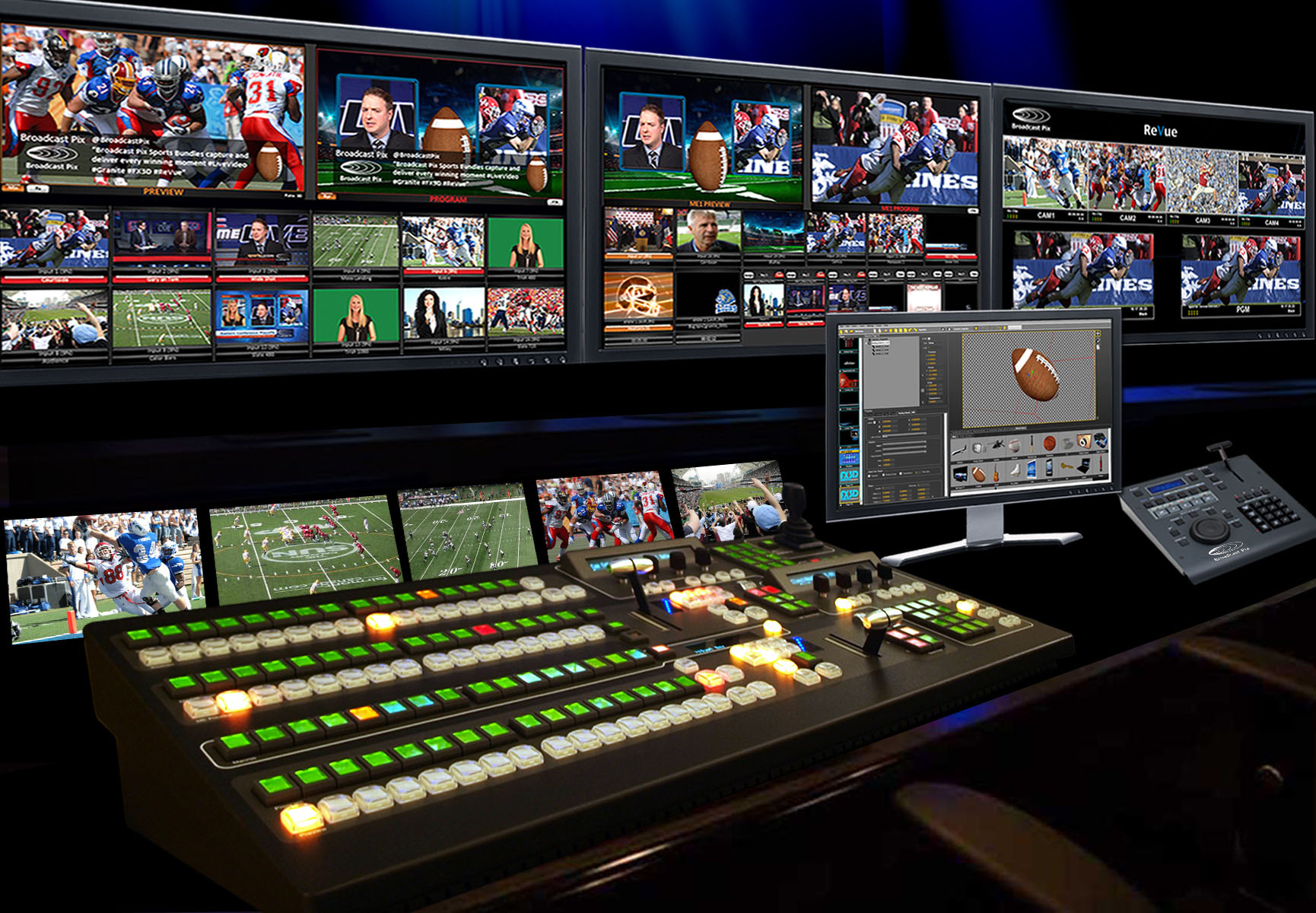 CABLE CAMERA
Beacon's cable cam offers an unparalleled, immersive experience and has been trusted by top event promotors, worldwide. The system has several safety features and is a safe, silent and unobtrusive alternative to traditional jibs and cranes. Built with broadcast in mind, our cable cam units have remote iris control and zero-latency HD-SDI feeds
MAST CAMERA
The Beacon Mast Cam is a telescopic camera system, with a controllable PTZ head. Designed with a compact footprint, the unit is perfect for events with limited floor space. The Beacon Mast Cam is most often used at sporting events and on-stage at concerts.
MODULAR SLIDER
Our slider system is modular in 6' lengths and be installed in up to a 48' max length. The system has a full PTZ remote head and is built specifically for demanding broadcast situations. The system can be run horizontally, vertically or even underslung from a truss.